Have you ever wished there was someone with shared values
– a proven change maker –
who could help you use the Internet to boost your business?
Dear Fellow Change Maker,
Do you feel like you are stuck, and need help reaching the next level with your business or career goals without selling your soul?
Is social media sucking more out of your business than growing your business?
If you want to know the secret to my success, it wasn't the expensive MBA program. I tripled my income in 3 years using a combination of business coaching, online personal branding, and The Law of Attraction.
Yes, that's right – the power of manifesting your destiny through The Law of Attraction.
In this coaching program, we will leverage The Law of Attraction to clarify your goals and focus your intention.   We will leverage the Internet as a platform for inspired action.
Because, face it.
The secret to the Law of Attraction, is not to spend all your time thinking about your destiny, but to get up off your ass and start making it happen through a series of inspired actions.

How to Know if this Coaching Program is Right For You
You are a change maker, seeking to make a positive impact in the world as a talented, passionate entrepreneur.
You know you have massive potential to be a force for good, if only you had bigger and better opportunities, and access to the right people.
You recognize the Internet as a source of endless opportunities, and a powerful way to reach countless people.
You want a seasoned professional to help you harness these opportunities, to be a sounding board for ideas, to help you identify growth opportunities, to encourage you, and to hold you accountable.
You a strong sense of integrity and the concept of "right livelihood" is important to you.
You have a cause-filled, mission driven lifestyle, where you enjoy doing good, while having fun.
You believe in the Law of Attraction.

What Kind of Questions Can I Help You Answer?
Some people call me a "Renaissance Woman", as I've re-invented myself many times.
What makes me unique capable of helping you is my extensive experience in the social change sector, working with nonprofits and social entrepreneurs, combined with my skills as a professional Internet marketer in the tech sector.
In addition to the marketing skills I've learned from my "day jobs" I've invested thousands of dollars and hours in learning how to build and market websites from scratch at night. I've invested in expensive marketing programs lead by gurus, I've hired all kinds of contractors both domestic and offshore, tested all kinds of premium plugins, tools, and web based services.
Nothing would make me happier than to help YOU save time and money, avoid my mistakes and bypass the huge learning curve that I surmounted.
Here's a sample site review I did for an eco entrepreneur seeking to grow her consulting business online:
Here's an overview of ways I can help you:
Cool Things You Can Learn From Me About Internet Marketing
Exactly how to create your professional, WordPress powered website from scratch, whether you need a blog, a website plus a blog, or simply a standalone business website sans blog
How to optimize your WordPress website for maximum search engine visibility – otherwise known as Search Engine Optimization
The best WordPress plugins to help you increase your visibility, leads, and conversions
The pros and cons of different WordPress plugins – which ones work, which ones suck, and which ones are broken beyond all repair
How to do keyword research the right way, so you can laser focus on the most profitable keywords
What productivity tools will help you dominate your social media marketing, and how to use them effectively
DIY Pay per Click marketing strategies & tactics
And much, much more….
Your Personal Tour Guide to the Green Economy
What crowd funding tools are available to raise money for your startup social enterprise or nonprofit fundraising campaign, AND how to use them successfully
Which blogs would be interested in covering your company and HOW to get them to actually publish a review
How to get on the radar of a green economy thought leader via social networking
How to position yourself to get that dream, green job you've always wanted
How to get hired into that socially responsible company you always wanted to work for
Ways You Will Become a Rock Star from Online Personal Branding
Create such a compelling online presence you will NEVER have to look for a job again…unless, you want to, of course
Get connected with all the most influential people in your niche
Position yourself as an expert, so companies will bend over backwards to get you on board
Never worry about getting laid off, and NOT being able to find another job
Never worry about losing all the brand equity that came with XYZ company you worked for, because you have your own superstar personal brand
How to Really Bootstrap It and Where
Discover the cheapest places to find fast, QUALITY, professional web services, from copywriting, to graphic design, web development, and social media marketing
Learn how to NOT sink money into developing and maintaining a custom WordPress website
Figure out how to quickly identify and hire the best offshore contractors and VAs and AVOID hiring people who can't deliver, leave your project worse than when you started, or simply are unable to understand your most basic instructions
Get to know freelance sites for different tasks, plus the pros and cons of each
Benefit from my short list of quality, low cost freelancers
How Much Time and Money Are You Wasting Spinning Your Wheels?
Let's face it. You have 2 options right now.
You can continue trying to figure it all out on your own.
Or you can hire a professional to help you reach your goals as quickly and painlessly as possible.
We don't all have the luxury of having a savvy Internet marketer as a close friend, one who is willing to let you pick their brain every week for advice. I have a lot of Internet marketing friends, and when it comes to growing my business, I always prefer to hire a coach than wear out my friendships.
At the end of the day, there's nothing better than having a professional give you their undivided attention for a full hour each week.
And there's nothing more that I like to do is help other change makers succeed. I'm ready when you are!
I've been researching how much consultants with my knowledge charge for their time to offer these very same services. In fact, I've discovered marketing coaches who KNOW LESS about Internet marketing CHARGE MORE for their time.
For a limited time only, I am offering my services for HALF the going rate. Sign up while it lasts!
4 Week Business Coaching Package
You get:
Personalized Goal Assessment & Law of Attraction Plan
One hour a week of business coaching via Skype
An audio MP3 recording of each call
A written summary of your action items for the week
Unlimited email access to me for four weeks
PLUS a FREE 30 minute audit of your online presence
Value $997
For a Limited Time Only
$497
8 Week Business Coaching Package
You get:
Personalized Goal Assessment & Law of Attraction Plan
One hour a week of business coaching via Skype
An audio MP3 recording of each call
A written summary of your action items for the week
Unlimited email access to me for eight weeks
PLUS a FREE 60 minute audit of your online presence
Value $1497
For a Limited Time Only
$747
12 Week Business Coaching Package
You get:
Personalized Goal Assessment & Law of Attraction Plan
One hour a week of business coaching via Skype
An audio MP3 recording of each call
A written summary of your action items for the week
Unlimited email access to me for twelve weeks
PLUS a FREE 60 minute audit of your online presence
AND a FREE 60 minute audit of one website
Value $1997
For a Limited Time Only
$997
P.S. Here's what a few other people have to say about my Internet expertise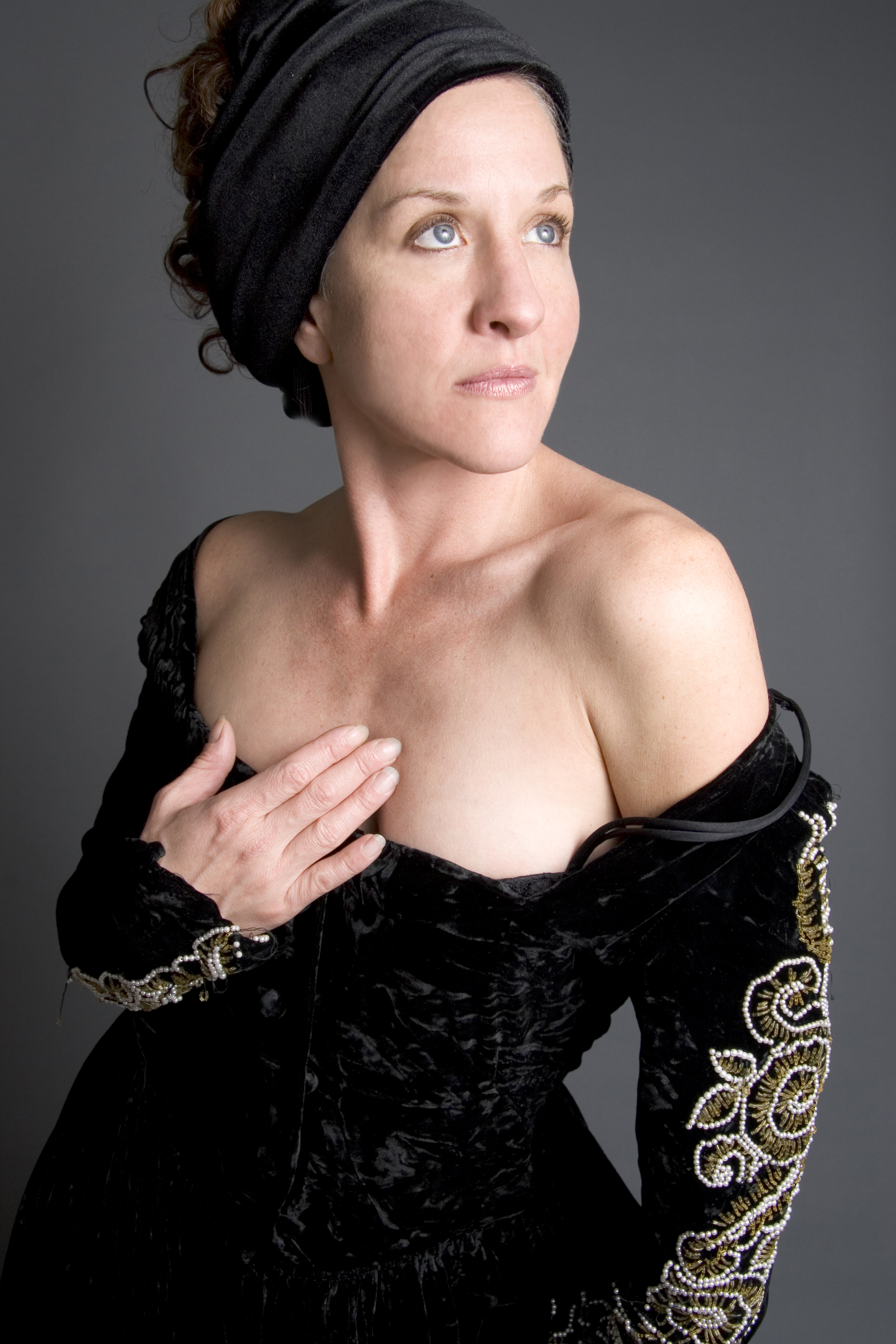 "Lorna has been a veritable wellspring of knowledge and resources. During our relationship, Lorna has offered invaluable knowledge and guidance in developing my online relationships, extending tools such as WordPress, SEO, and positioning in the sustainability sector. She has helped me open up opportunities that have helped support some of the related work I am doing in sustainability, as well as PR opportunities to expand my reach to wider circles. I have the highest respect for her work and the wisdom she brings to any endeavor."
Amy Seidman, Incredible Places
"Lorna helped me build and promote my very first SEO friendly website for my sustainable landscaping company Farnsworth Landscaping. Not only is the site beautiful, it showcases my best work, and most importantly, shows up in search engines for important keywords in my industry. For years, my business had been word of mouth. Now I have a steady stream of customers that come to me through Google"
Matt Farnsworth, Farnsworth Landscaping
"The traffic on my blog – http://nicolettet.wordpress.com – is going through the roof, and I have Lorna Li to thank for it!
She has been my expert consultant in the areas of social media, blog strategy & blogging platforms, and SEO. My blog went from 0 to 1000 views in the first 9 weeks, and at the end of 11 weeks, it's almost at 2000 views. I can see the traffic coming from social media sites, and I can also see it feeding my website, where traffic has doubled since the first of the year!
Since my new interior design business, Comfort and Joy Interior Design, focuses on aging in place and environmentally sustainable design, I'm doubly pleased to be able to say that Lorna has an strong understanding of the green movement and marketing, and clearly cares about democracy and human rights."
Nicolette Toussaint, Comfort & Joy Home Design
"Lorna is my go to SEO guru. I've found no one more knowledgeable during my five years in online media. And she has the rare ability to mix warmth with a no-nonsense dedication to results."
Neal Gorenflo, Shareable Magazine
"Lorna is actively involved in green web 2.0 marketing. She has invested a great deal of time and energy into exploring all angles and offers her findings to her readers and clients on her informative blogs. I would recommend any company looking to make it in the green market to look to Lorna for guidance."
Amy Nguyen, Greener Business Bureau